Actual Footage
This video contains rare, actual footage of Zahns Airport, originally shot by Henry Neimark with an 8mm movie camera.
Many thanks to Henry for supplying this movie, and for granting me permission to post it here.
Running time: Approx. 8 minutes
No soundtrack.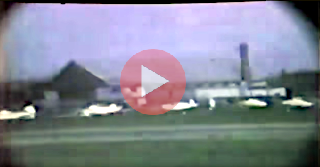 ---
More Actual Footage
Video by John McKenna. Zahns Airport (AYZ, Amityville, NY) was the busiest general aviation airport in the northeast. It was bulldozed in 1980.
The clip was taken in the summer of 1972. It features takeoff and landing at Zahn's with a flight over Carl Place, Roosevelt Field and Old Westbury. The last sequence shows Sig Uyldert's Cessnas.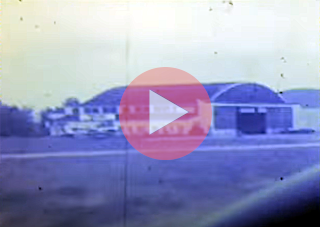 ---